As a parent, your experience after your child enters the world is just as important as their comfort once they arrive. For that reason, Cosset Baby offers top-rated safety items that will ensure your baby's security as well as your confidence. Ease your way into this new chapter; peace of mind is a powerful tool in parenting.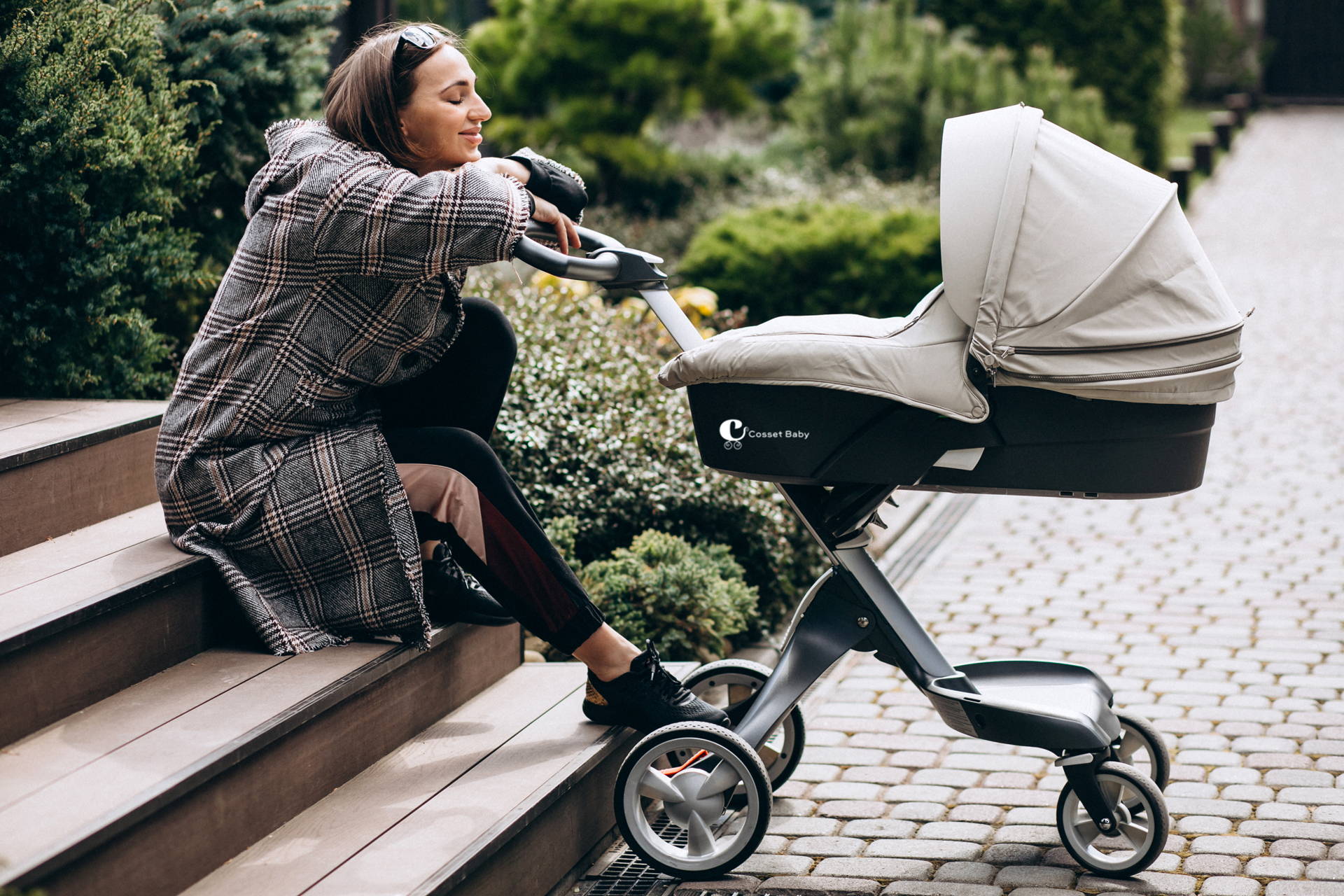 MADE FOR THE MODERN PARENT
Our goal is to help parents prepare for their new roles as caregivers, protectors and their baby's favorite playmate. We understand the importance of fulfilling these duties as well as the responsibilities outside of parenting. Our award-winning transport options take the guesswork out of shopping for your baby's travel essentials.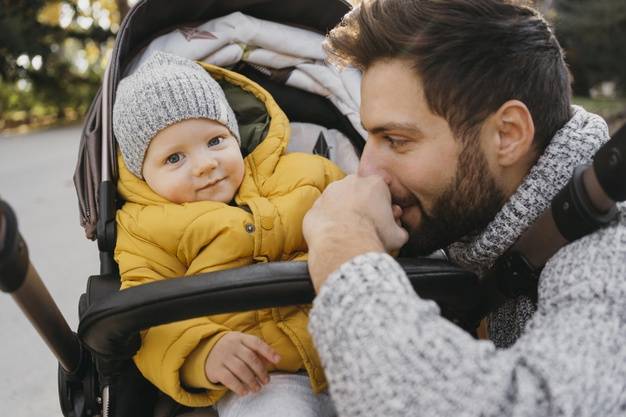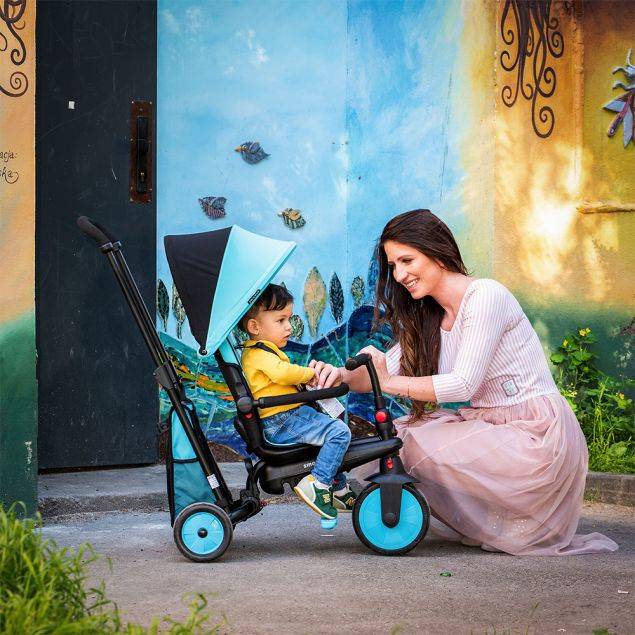 Cosset Baby prioritizes convenience as much as you do. Ease of access is shipping merchandise directly to your home. Our 90 day return policy provides a worry-free experience for you and your precious cargo. This period of time is to ensure your satisfaction with our products. In the case a return is necessary, it will be at no cost to you.